ZACCARIA Arnoldo (RA) Italia
---
BRAND: Arnoldo Zaccaria (RA) Italy
SERIAL: 82. – Mod.: H&H
BORE: 12 (0,728 – 0,728)
BARREL length and weight: 27,56 in – 3,064 lb
1st BARREL CHOKE: full
2nd BARREL CHOKE: full
CHAMBER: 2,756 in
WEIGHT: 7,099 lb
STOCK LENGTH: 14,17 in right hand
MANUFACTURE YEAR: 1935.
NOTES: demibloc barrels drilled by Kilby, flat top rib, action flats 2,05 in, bar action locks, ejectors, double trigger.
Grade 3 straight hand stock, glossy finished. Jaspée colour case hardening.
On the barrels it's written: SPECIALLY MADE FOR ARNOLDO ZACCARIA, RAVENNA.  The punch of Thomas Kilby certifies the best possible adjustment and the lumps are demibloc.
If Zaccaria ordered such an expensive pair of barrels from England, he was surely thinking about a very high level gun.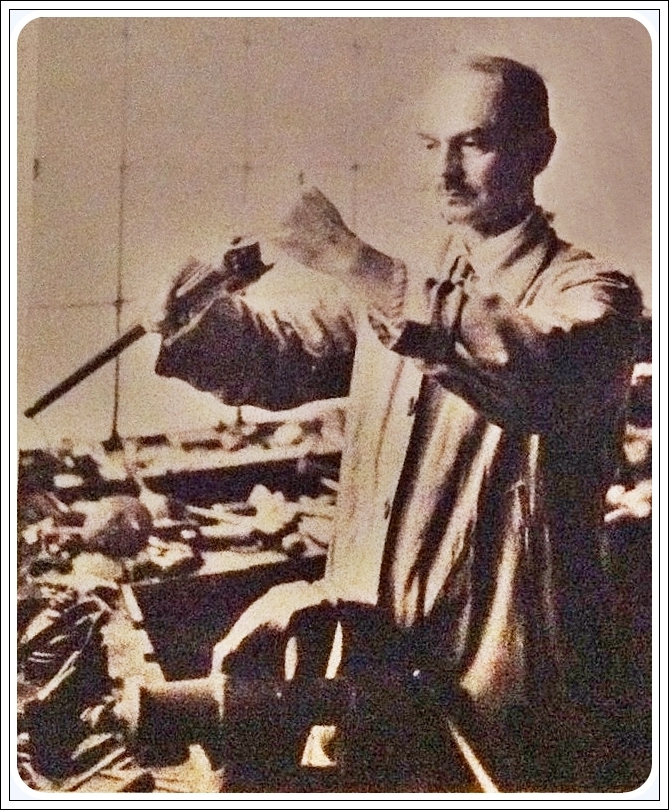 And it is its punctilious making which characterises this n°82, manufactured in 1935 by a mature Zaccaria, this gun came to us from tha family of the first owner. 
This great accuracy is perceived by the hands just opening and closing the gun,  in the meanwhile the eyes capture its solidity underlined by the spartan hardening. 
From the beginning of the 1930s Zaccaria adopted a different lock from the Holland & Holland one, that he previously used. We already found this kind of lock mounted on a Greener Imperail made in 1911, that one was signed by J. Brazier.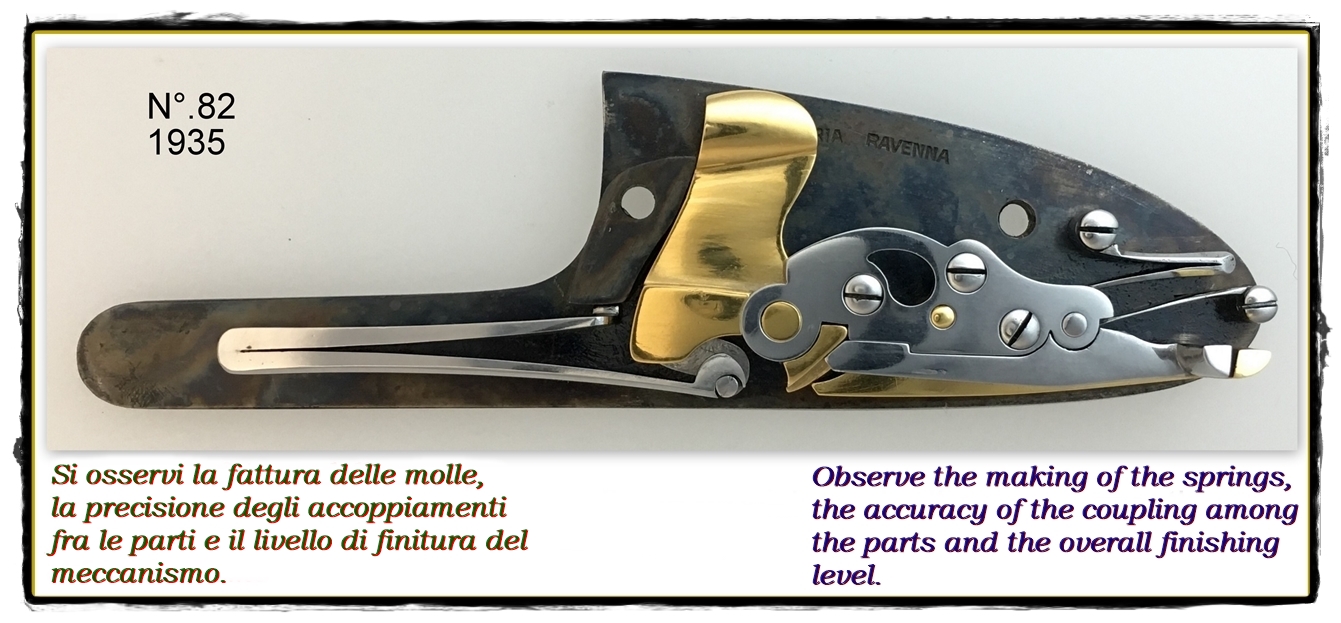 ---