BOSS & Co. London England
---
BRAND: Boss & Co. – London W. – England
SERIAL N°: 4968 – Mod.: Self opening
BORE: 12 (0,736 – 0,736)
BARRELS LENGTH AND WEIGHT: 28 in – 2,70 lb
1st BARREL CHOKE: cyl.
2nd BARREL CHOKE: cyl.
CHAMBER: 2,5 in
STOCK LENGTH: 14,96 in (right hand)
WEIGHT: 6,34 lb
MANUFACTURE YEAR: 1902
NOTES: Demibloc barrels, smooth concave rib, action flats 50mm, double Purdey closure, assisted opening, bar spring action locks, ejectors, single trigger, automatic safety.
Grade 3 walnut stock, rose and scroll engraving.
Dal 1891 al 1917, la Boss & Co. fu guidata da John Robertson.
Figlio d'arte, aveva lavorato presso Sir Joseph Whitworth, poi per Westley Richards, infine da Purdey per alcuni anni.
Il mitico sovrapposto del 1909 lo farà entrare, per sommo merito, nell'Olimpo degli armaioli.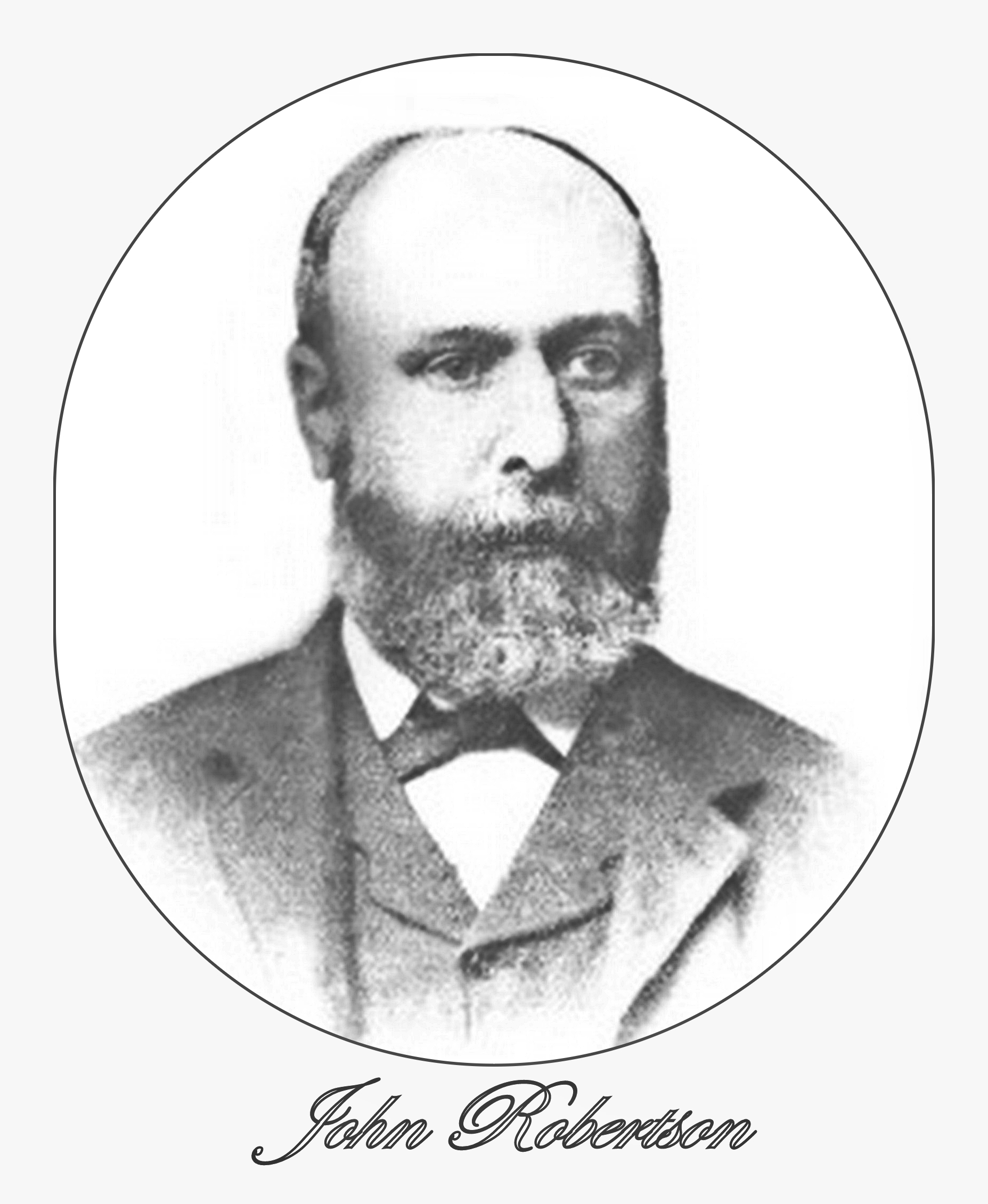 Questa doppietta, del 1902, è risultato di tanta capacità.
Ovvie la qualità di costruzione e finitura; si osservi la fattura degli acciarini e la finezza dell'incisione.
Si distingue da altre blasonate doppiette per il particolare sistema di espulsione automatica che funziona, anche, da self opener. E' inusuale che il meccanismo sia posto, in parte sulla croce dell'asta.
Il mono grilletto è quello messo a punto, da Robertson stesso, nel 1894.

---