BOTTEGA F.lli – Rimini Italy
---
BRAND: BOTTEGA F.lli – Rimini Italy
SERIAL: 1054  Model: BOSS
BORE: 12  (0,736 – 0,724) e (0,728 – 0,724)
BARREL length and weight: 26,8 & 28,3 in – 3,131 & 3,203 lb
1st set of barrels CHOKING: IM & F
2nd set of barrels CHOKING: IM & LF
CHAMBER: 2,756 in (both)
STOCK LENGTH: 14,1 in right hand
WEIGHT: 7,452 & 7,524 lb
MANUFACTURE YEAR: 1964
NOTES: 2 sets of monobloc barrels, flat top ribs, Boss-type lumps, action flats 2,05 in, Green closure, triggers' plate locks, ejectors, single and double trigger.
Grade 4 straight hand stock, engravings signed by A.Gamba & C.Tomasoni.
Bottega brothers, considered professional mechanics and amateur gunmakers, made 56 guns in their workshop since the end of the 2nd World War and until 1965.
We know very little about them, they appeared and then disappeared in a short period of time, as a mysterious meteor.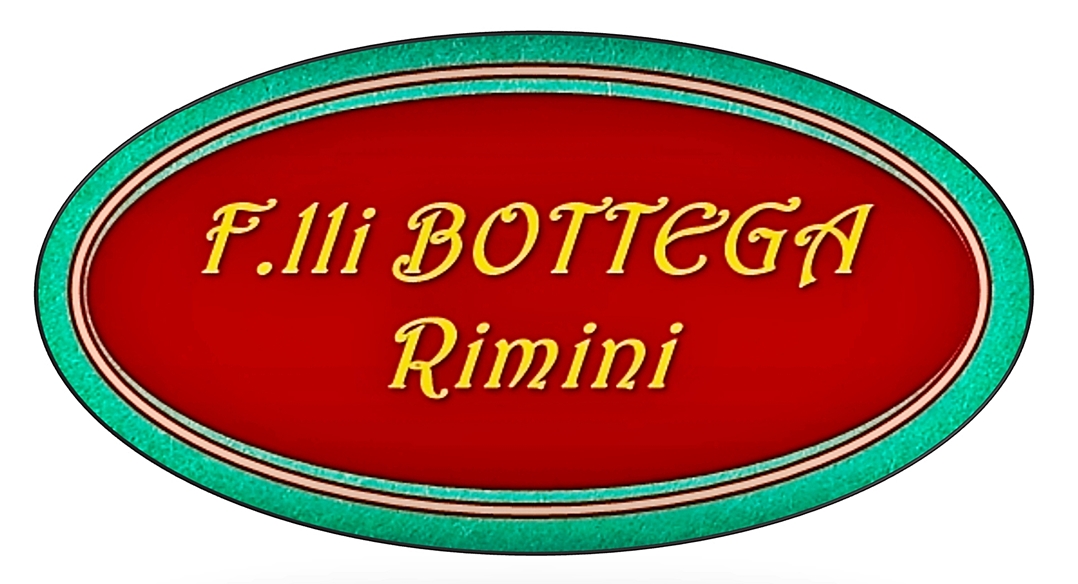 This over and under, numbered (10)54, is designed with clarity and skillfully made; all of its parts are machined from solid, also the monobloc are machined from solid and they bear Boehler-Antinit steel barrels drilled by Cosmi.
Lumps are Boss-type and the front one is generously dimensioned; the Green closure works inclined, as it has to be, the ejector mechanics, the making of the locks and of the single-double trigger are just a work of art.
Such a wise design has been adorned by A.Gamba e C.Tomasoni.
---